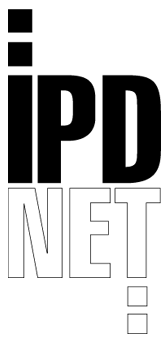 Diese Domain wurde von einem unserer Kunden registriert.
This domain has been registered by one of our customers.
Die Internet-Präsenz unseres Kunden befindet sich noch im Aufbau.
The website of our customer is under construction.
Schauen Sie doch bitte in der nächsten Zeit wieder herein.
Please check back again soon.